The city of dreams, Mumbai, is a thriving metropolis renowned for its hectic pace of life and electric atmosphere. Despite its reputation as a chaotic metropolis, Mumbai really offers some of India's most breath-taking vistas and experiences. Mumbai's beauty is unrivalled, from its ancient sites to its magnificent natural environment. In this article, we will examine some of the most breath-taking sights in Mumbai and learn what makes it such a lovely metropolis.
The city of Mumbai, which is the capital of Maharashtra, is a beautiful mix of cultures, traditions, and modern life. This bustling city is often referred to as the "City of Dreams" and attracts millions of visitors every year. Despite being a busy metropolitan city, Mumbai is blessed with natural and man-made beauty that's truly breathtaking. From its iconic landmarks like the Gateway of India and Marine Drive to its beautiful beaches and parks, Mumbai's beauty is a treat for the senses. Hourly hotels in Mumbai are a great option for travelers looking for a comfortable and affordable place to stay for a few hours during a layover or a quick visit to the city.
The city is also home to several historic buildings and monuments, such as the Chhatrapati Shivaji Terminus (CST), a UNESCO World Heritage Site, and the stunning Victorian and Art Deco buildings of South Mumbai, which are recognized as a UNESCO World Heritage Site. The city's street art scene is also gaining recognition, with several talented artists showcasing their work on the walls of buildings and streets. For travellers looking for a short daytime stay, there are many dayuse hotels in Mumbai that offer comfortable rooms and amenities for a few hours.
In addition to its man-made wonders, Mumbai is also blessed with natural beauty. The city's coastline stretches for miles, and its beaches like Juhu and Chowpatty offer breath-taking views of the Arabian Sea. Mumbai's parks and gardens like the Hanging Gardens and Sanjay Gandhi National Park are also popular destinations for nature lovers.
However, if you're looking for experiences that are truly out of this world, then this post is for you! In this blog post, we'll take a closer look at the top 5 experiences you can enjoy while in Mumbai that will leave you with memories to last a lifetime.
Top 5 out of this world experiences to enjoy in Mumbai
Visit the Elephanta Caves
Mumbai is a vibrant and lively city that offers a wide range of experiences for tourists. The city is home to several family-friendly attractions, including the Nehru Planetarium, which offers interactive exhibits and shows, and the Taraporewala Aquarium, which is one of India's oldest aquariums. Families can also enjoy a day at the Sanjay Gandhi National Park, which is home to a variety of wildlife and offers hiking and trekking opportunities. Mumbai's street food scene is also a big hit with families, with famous dishes like vada pav and pav bhaji that are sure to delight all taste buds. There are also several couple-friendly hotels in Mumbai that offer comfortable accommodation and amenities for travelers with children.

At Mumbai's Gateway of India, you may get a ferry to Elephanta Island, where the caves are located. The boat voyage is roughly an hour long and provides breathtaking views of the Arabian Sea and the city of Mumbai. The caverns on the island may be explored on foot once you get there. It's a fantastic chance to see some magnificent architecture and find out more about Mumbai's rich past.
Take a helicopter tour of the city
Mumbai is a city that's constantly on the move, and there's no better way to get a bird's eye view of the city than with a thrilling helicopter tour. You'll soar over iconic landmarks like the Gateway of India, Marine Drive, and the Bandra-Worli Sea Link. The views are breathtaking, and it's an experience you'll never forget. Seeing Bombay from above by helicopter is an unforgettable experience. It's a thrilling way to see the city from above and discover its famous sights. From the luxury of a helicopter, you may experience breathtaking views as you fly above the city's crowded streets, soaring buildings, and picturesque coastline. The journey will take you to many of Mumbai's most well-known attractions, such as the Gateway of India, Marine Drive, and the Bandra-Worli Sea Link. Additionally, if you're looking for hotels for unmarried couples in Mumbai, there are several options available to suit your needs.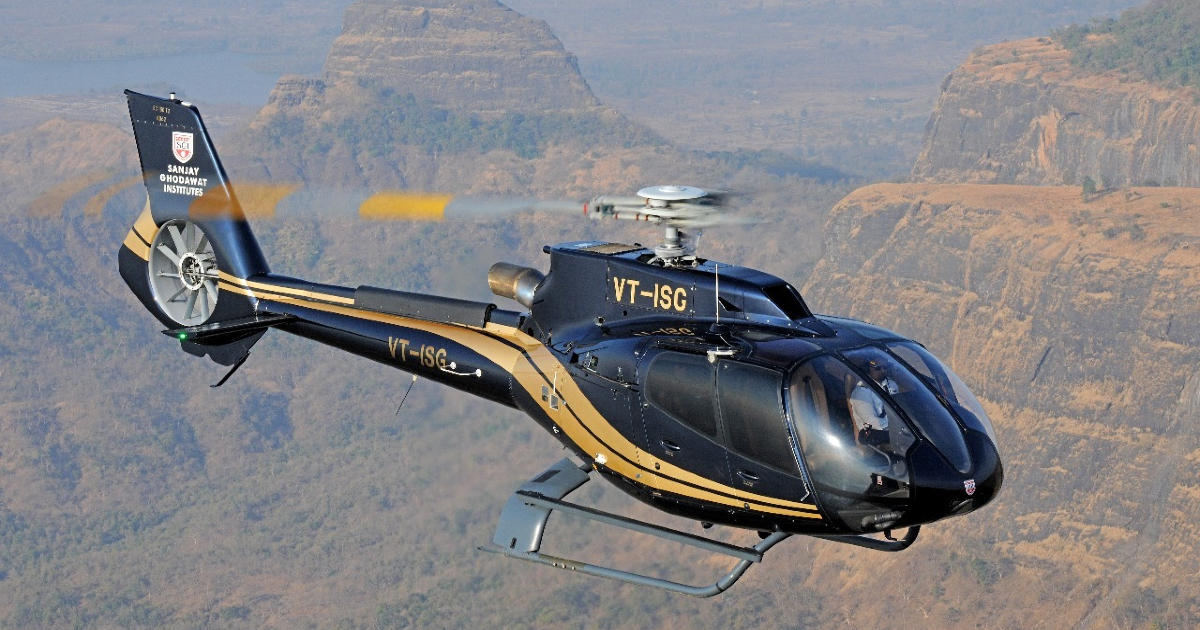 There are a number of firms in Mumbai from whom you can book a helicopter trip, and you can do so either directly or via a tour operator. The excursions run for about ten to fifteen minutes, and you may choose from many different packages depending on your needs and budget. The excursion is a tad pricey, but if you want to feel the rush of flight and see Mumbai from a new angle, it's well worth it.
Watch a Bollywood movie at a local cinema
Mumbai is the home of Bollywood, and watching a movie at a local cinema is a quintessential Mumbai experience. From the glitz and glamour to the catchy songs and dances, you'll be swept away by the magic of Bollywood. Make sure to visit a single screen theatre like Regal or Capitol for an authentic experience. Seeing a film in a local theatre is a characteristic Mumbai experience, and seeing a Bollywood film is a great way to immerse yourself in the city's culture. There are a number of historic single-screen cinemas in Mumbai that have been serving the city's filmgoers for decades. In addition to seeing the excitement and passion of Mumbai's moviegoers, seeing a Bollywood film at one of these theatres is a terrific opportunity to immerse yourself in the enchantment of Bollywood. If you're looking for hotels for a few hours in Mumbai, there are several options available to fit your schedule and budget.
Cinemas like the Regal, Capitol, and Gaiety in Bombay are well-known for their classic architecture and décor. Visiting one of these cinemas is like going back in time, and it's a fantastic way to learn about the history of filmmaking in Bombay. Classic Bollywood films from Bollywood's heyday are often shown in theatres.
Experience the local cuisine on a food tour
Mumbai is known for its delicious street food, and the best way to experience it is on a food tour. A food tour is a great way to explore the city's diverse culinary landscape and get a taste of the local flavors. From spicy vada pav to sweet falooda, you'll get to sample a variety of dishes on this culinary adventure. Experience Mumbai's thriving food scene. Its Indian, Persian, and Portuguese street cuisine is famous. Food tours are a terrific opportunity to try these treats and experience the local culture. Mumbai offers guided walking and gastronomic bike trips. Vada pav, pav bhaji, and chaat are among of the favorite meals on these excursions (a savory snack made with crispy fried dough, potatoes, and chickpeas). Additionally, if you're looking for Dayuse rooms in Mumbai, there are several options available for a short stay during the day, perfect for travelers with layovers or business travelers who need a place to work or relax between meetings.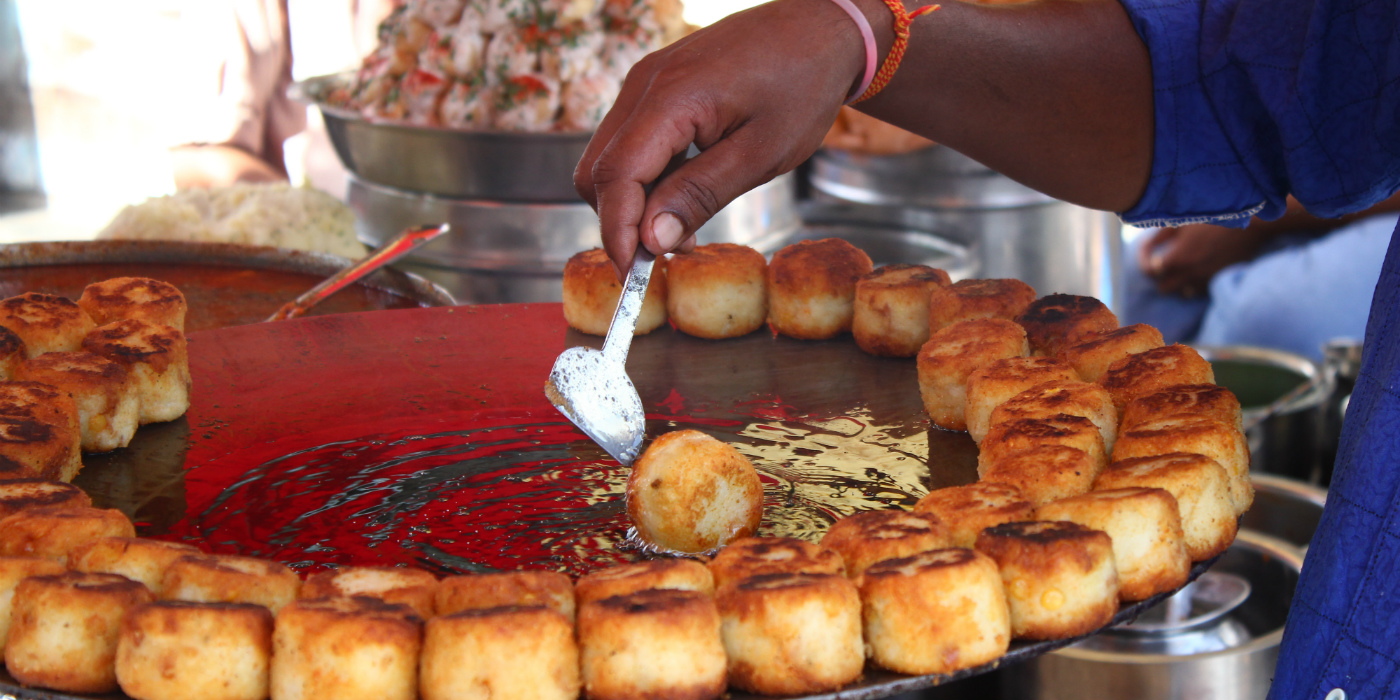 Tours take you to hidden jewels and off-the-beaten-path food vendors to discover local cuisine culture. Several excursions also teach about Mumbai's unique cuisine culture. The "Mumbai Street Food Tour" is a popular walking tour of Mumbai's greatest street cuisine. The "Bollywood Food Tour," which visits Bollywood movie shooting sites, is another popular alternative. A food tour in Mumbai is a fun and tasty way to discover the city's unique cuisine and local cuisines.
Conclusion
Mumbai is a unique mix of history, culture, and modernity. Its busy streets, historic sites, and lively dining and nightlife scenes attract tourists from throughout the globe. Mumbai provides several out-of-this-world experiences, from seeing the Elephanta Caves to taking a helicopter trip. If you're planning to visit Mumbai and need accommodation for just a few hours, there are several options for hourly hotels in Mumbai. Visit the Elephanta Caves for history and culture. The caverns' beautiful carvings and sculptures showcase India's rich culture. Helicopter tours of Mumbai's famous locations are memorable.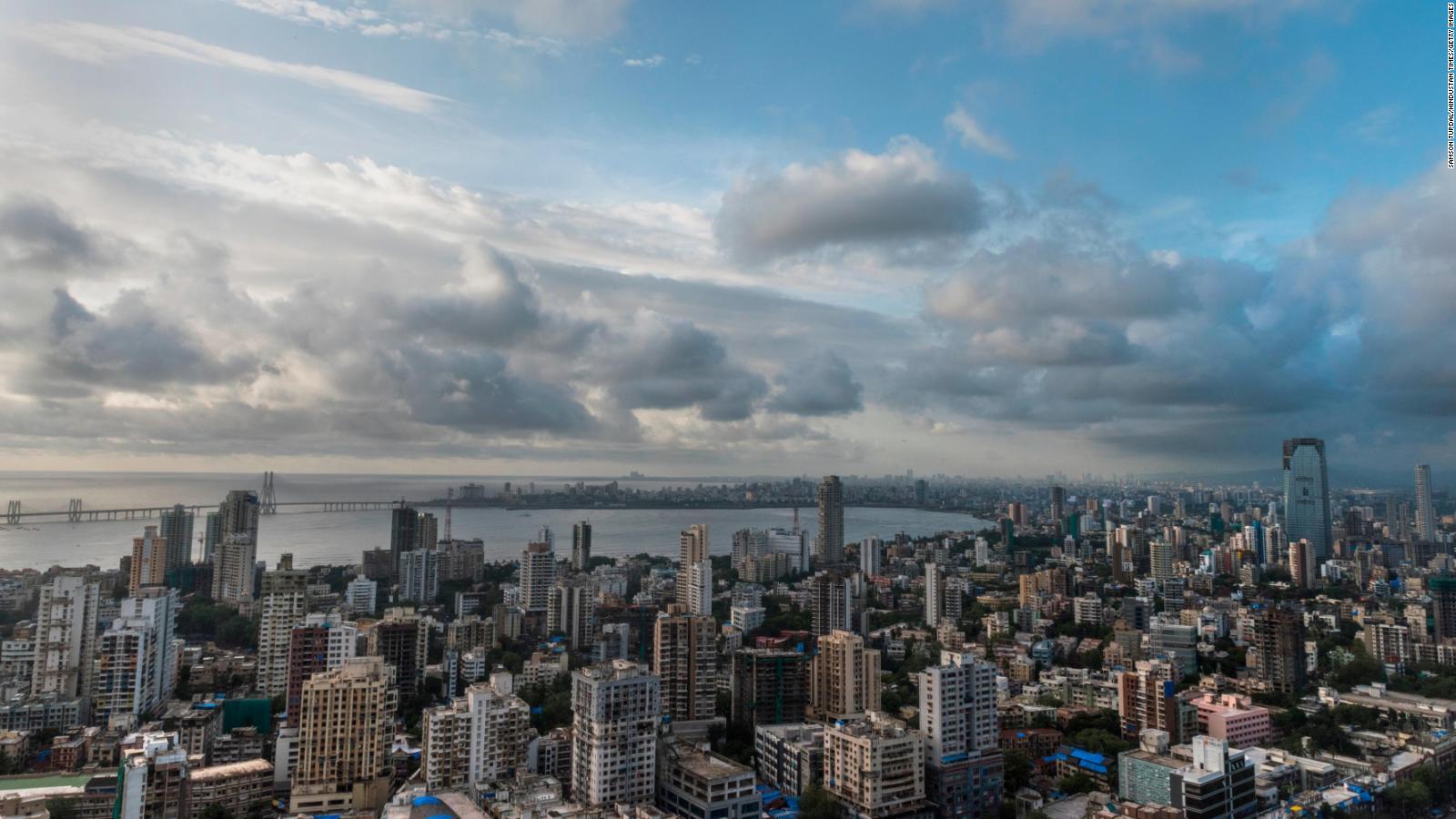 Mumbai's local cinemas are a must-see for Bollywood aficionados. Foodies may enjoy Mumbai's amazing street cuisine and culture on a culinary tour. Finally, Mumbai's contemporary side can be seen in its thriving nightlife. Mumbai features rooftop and subterranean clubs for everyone. In conclusion, Mumbai provides a wealth of unforgettable experiences. Mumbai is a must-see location with much to do.