Bengaluru, or Bangalore, is a thriving metropolis in southern India. Located in Karnataka, this city is famous for its sunny days, scenic parks, and exciting nightlife. Surrounding the city of Bangalore are hills, woods, and lakes, all of which contribute to the beauty of the area and make it a desirable destination to live or visit.
Many of the world's largest technology companies have their headquarters in the city, further cementing Bangalore's reputation as India's technological epicenter. Bangalore, a city that is both contemporary and cosmopolitan, has preserved its cultural legacy and history, as shown in the city's many temples, museums, and art galleries. The best part is to find hourly Hotels in Bangalore that are suitable for couples may be easily found via MiStay, making the city one of the most visited in India due to its pleasant climate and wide variety of tourist attractions.
Bangalore has a wonderful vibe and excellent transportation links to several of India's top tourist sites. Coorg and Ooty, as well as the beaches of Goa and Kerala, are within easy driving distance of the city. Because of this, Bangalore is a fantastic home base for trips to other parts of India. Also, With the offered list, you may choose a dayuse hotel in Bangalore that fits your budget and other criteria for a short stay.
Come on, let's see what sets this city apart from the others. If you're looking for a place with more excitement than others, consider these three factors.
Thriving Technology Industry
Bangalore is sometimes referred to as the "Silicon Valley of India" because of the city's flourishing technological economy, which has attracted major corporations like Google, Microsoft, and Amazon. This has resulted in the development of a very creative and inventive culture in the city, as well as an abundance of chances for personal growth, business development, and social interaction.
Bangalore's technology sector is a major economic driver and an important factor in the city's positioning as a global technological centre. Companies like Infosys, Wipro, and Tata Consultancy Services (TCS) have their headquarters in Bangalore, making the city a major hub for the global software development and IT services industries.
Global technology leaders including Google, Microsoft, Amazon, IBM, and Intel have set up significant R&D operations in the city because of its thriving tech sector. As a result, the city now boasts a thriving community of startups, accelerators, and incubators that promotes innovation and entrepreneurship.
Bangalore's technology sector is largely responsible for the city's booming economy and rising employment rates. The sector has greatly increased the city's GDP and provided employment for thousands of highly trained individuals such as software engineers, data scientists, and developers. You may easily occupy your time in Bangalore with activities that interest you. Furthermore, Dayuse hotels in Bangalore are among of the finest in the area.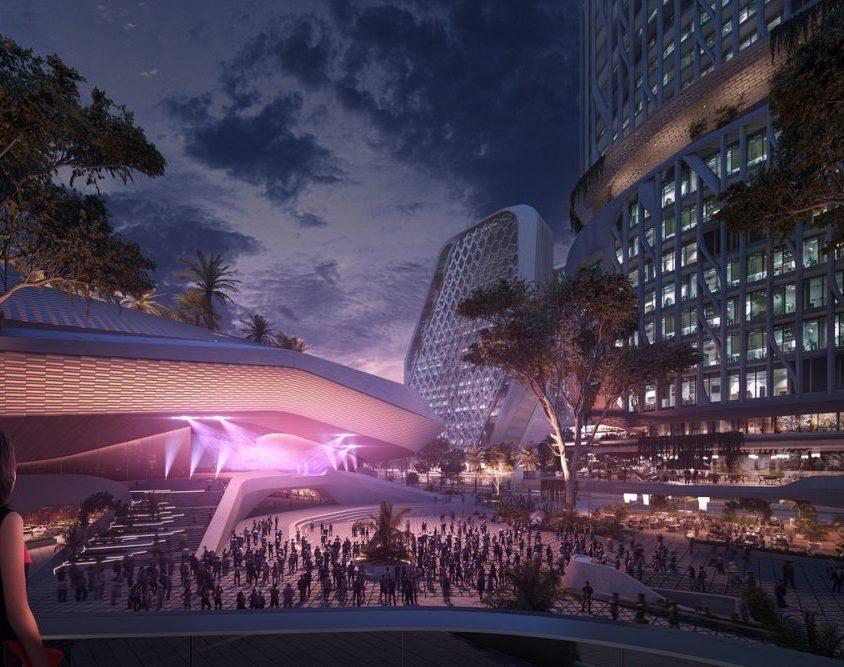 In general, Bangalore's growing technology sector has contributed to the city's standing as one of the most interesting and dynamic in India, as well as a worldwide hub for innovation, entrepreneurship, and technology.
Vibrant Nightlife
Bangalore's nightlife is diverse and exciting, with many of options for pubs, clubs, and concert halls. Bangalore is a great place to spend a night out, whether you want a quiet get-together with friends or a crazy raucous time. Bangalore has a thriving and varied nightlife with a broad variety of alternatives to satisfy a wide range of inclinations.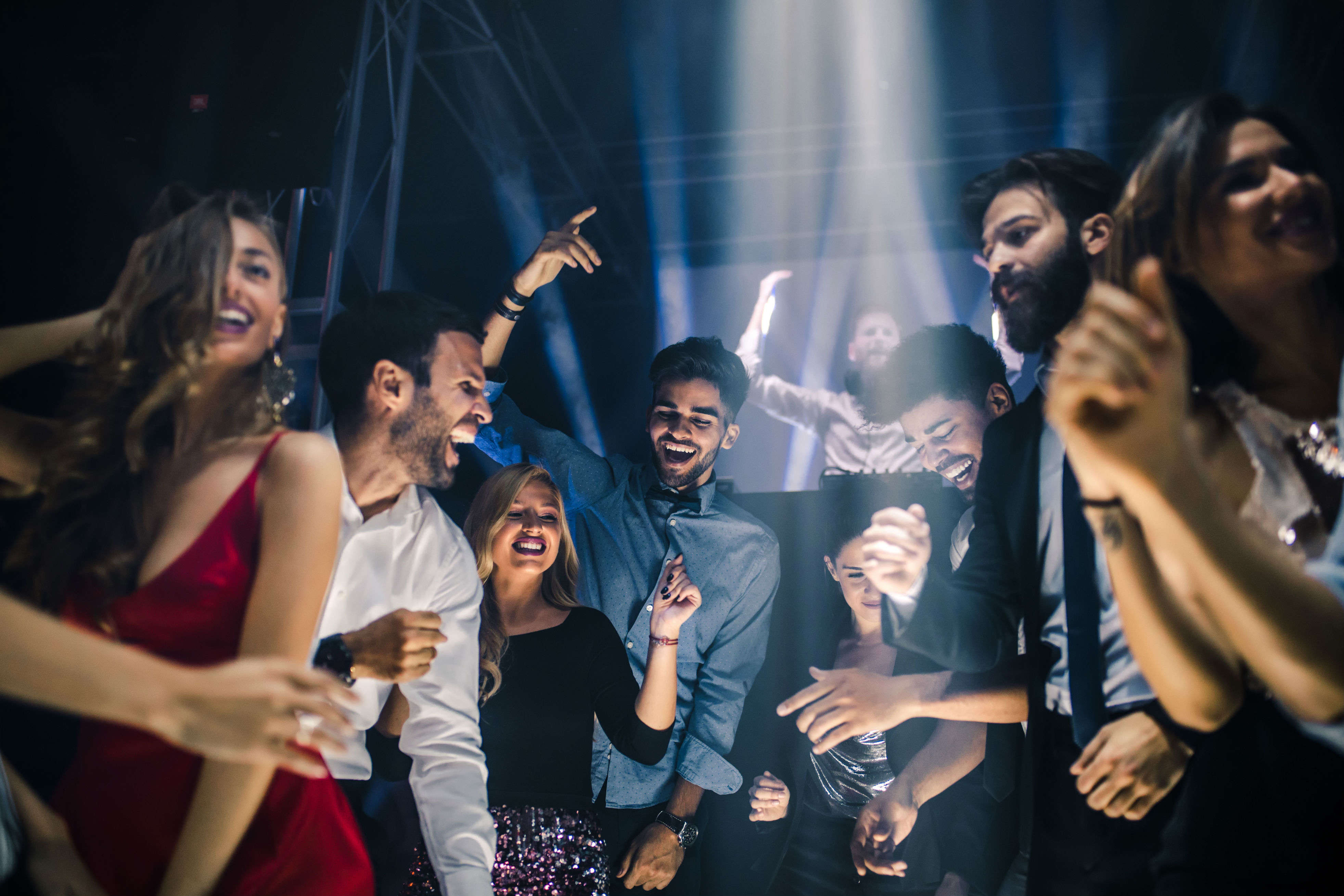 Bangalore offers something for everyone, whether you're searching for a quiet drink with pals or a crazy night out. Brigade Road is one of the best places to experience Bangalore's vibrant nightlife, with dozens of bars, pubs, and clubs Nightlife options range from laid-back sports pubs to posh venues with live bands and DJs. The suburbs of Indiranagar, Koramangala, and MG Road are also frequented by people seeking a lively nightlife experience in Bangalore.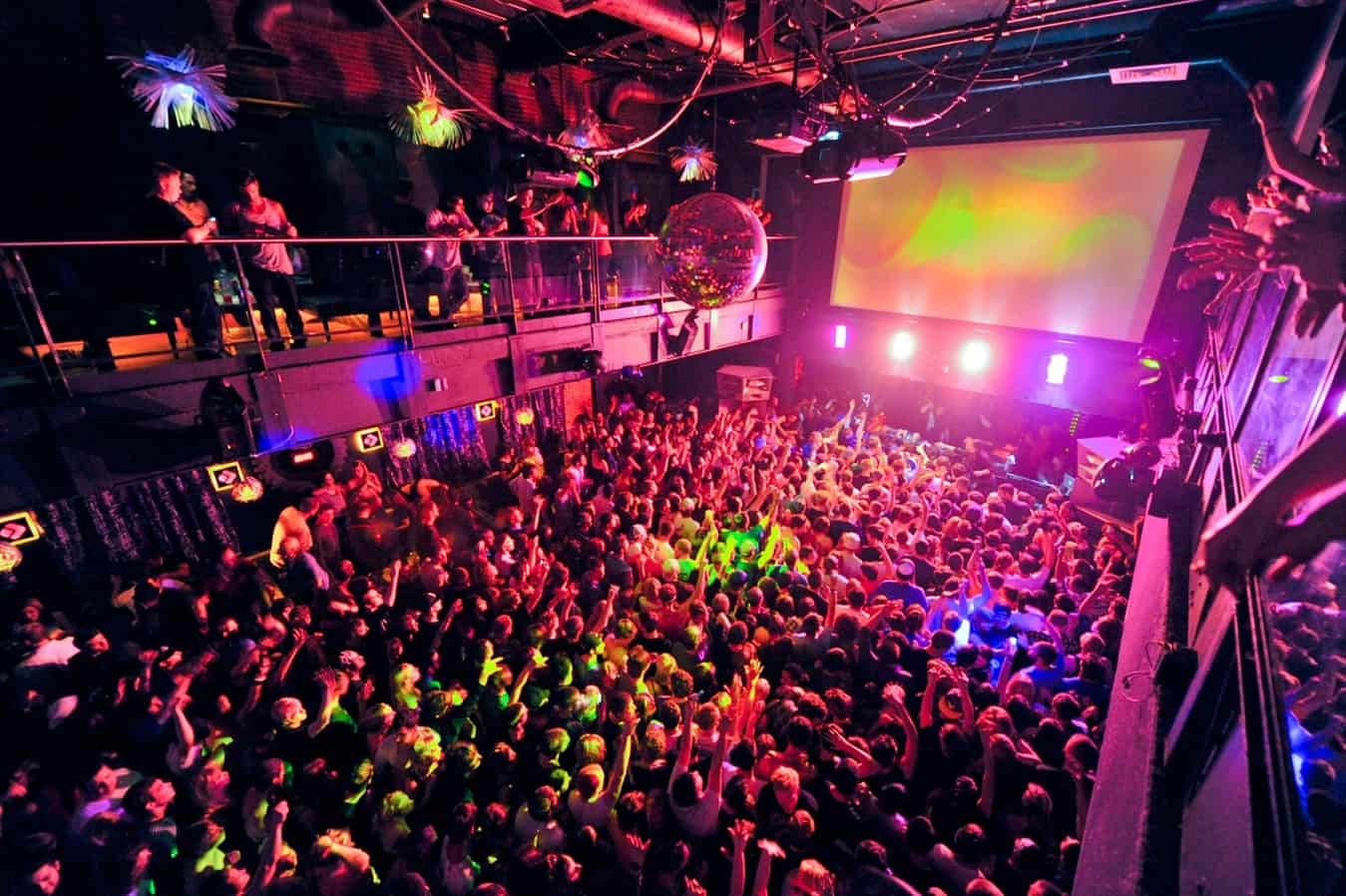 The city of Bangalore has gained notoriety for its thriving craft beer industry, which includes many microbreweries and taprooms. Breweries like this provide a variety of beers made on the premises and often hold concerts and other special events. As well as a lively bar and club scene, Bangalore is home to a wide variety of eateries and street vendors serving up delectable food from all over India and the globe. One of the best ways to feel the city's vitality and excitement after dark is to participate in Bangalore's thriving nightlife. When you take everything into account, it's not shocking that this Bangalore vibrant night is popular amongst youth. There are plenty of hotels for unmarried couples in Bangalore that are suitable for couples who are not married.
Cultural Diversity
Bangalore is a city with a large and diversified population and a long history of cultural significance. People from all across India and the globe call the city home, and they've brought with them their own distinct cultural practices and culinary specialties, making for a vibrant melting pot of traditions and flavors. Because of this, Bangalore now has a diverse cultural landscape, complete with its own own festivals, cuisine, and customs.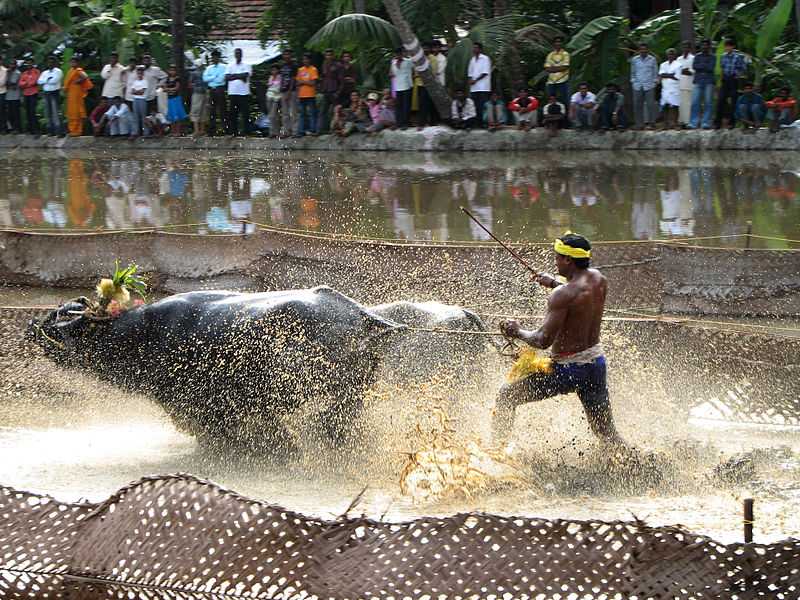 The fact that so many different languages are spoken in Bangalore is a striking example of the city's rich cultural variety. Bangalore is home to individuals who speak a variety of languages, including Tamil, Telugu, Hindi, and English, in addition to the state's official language, Kannada. Bangalore's cultural richness is mirrored in the city's cuisine, with dishes from all across India and the globe being served. When it comes to food, Bangalore is unparalleled. Furthermore, Dayuse rooms in Bangalore are a practical and inexpensive accommodation choice for tourists who are just in need of a place to sleep or work for a few of hours during the day.
The city serves up everything from authentic South Indian dosas and idlis to North Indian curries, Chinese, Thai, and Italian fare. Bangalore is well-known for its rich cultural scene, which includes a wide variety of art, music, and festivals in addition to its many cuisines and languages. The city is home to a thriving music culture that includes Western classical music, Indian classical music, and even current music. The city also plays home to many annual cultural events and festivals, including as the Bengaluru Habba, the Bangalore International Film Festival, and the Bangalore Literature Festival.
Bangalore's cultural variety is one of the city's most distinguishing features, and it's one of the many reasons why people find this area so interesting and enjoyable to visit or call home. The fun part is Dayuse rooms in Bangalore are another option to consider if you're looking for cost-effective alternatives.
Conclusion
In summing up, Bangalore is a city that stands out due to the extraordinary blend of its cultural variety, vibrant nightlife, and cutting-edge technology. The city has been known as a worldwide technological center as a result of the growing technology sector, which has attracted global technology titans and fueled innovation and entrepreneurship. The dynamic nightlife has a wide variety of pubs, nightclubs, and locations that host live music, making it possible to find entertainment and excitement to suit a variety of preferences.
Last but not least, Bangalore is a city that is rich in cultural diversity; the city is home to a variety of languages, cuisines, and customs, all of which combine to make the city an intriguing and fascinating destination to visit. All of these factors come together to create Bangalore a city that is extremely vibrant and fascinating, and it is a place that anybody who is interested in technology, culture, or nightlife should consider paying a visit to. To enjoy all of these things, you should go to Bangalore, and we recommend the finest Hotels for few hours in Bangalore, where you may rest easy in a beautiful setting.