A terrific chance to explore the globe, spend quality time with loved ones, and create memories that will last a lifetime all come together in the form of a road trip. The landmass known as India is a fantastic destination for scenic car trips and holidays on the open road. Since there are so many interesting sites to see in India, it is a great destination for a road trip with your family.
Taking a road trip is one of the best ways to see India's varied terrain. However, it's important to plan your trip accordingly, including finding accommodations that fit your schedule. For those looking for a place to stay during the day in Delhi, consider dayuse rooms in Delhi. There is no better way to see the nation, which is home to some of the world's most gorgeous and attractive cities, than by hitting the open road. The big cities of India are the most sought-after vacation spots, drawing in millions of visitors annually. Each city has something special to offer its guests, whether it is the exciting nightlife, fascinating culture, or mouth-watering food. Travelers to India will find a unique destination in its metropolitan centers. From famous landmarks and lively bazaars to tasty street cuisine and vibrant nightlife, there is something for everyone to enjoy in these cities.
Each of these cities has its own distinct personality because of the variety of cultures, faiths, and customs that have come together to form it. Take a road trip to any of these major cities, and prepare to be astounded by the sights and sounds you encounter. There are gorgeous lakes and rivers, rolling hills and valleys, and lively markets where residents sell anything from homemade goods to the newest fashions. Some of the best street cuisine in the world, such as samosas, chaat, biryani, and kebabs, will be available for you to try. You'll learn about the rich history and unique culture of each city as you visit its most recognizable attractions.
Traveling by car across India's major cities is an exciting adventure that will stay with you forever. They're ideal for getting to know the locals and experiencing India's varied culture. Be ready to go on an adventure that will take you to some of India's most spectacular locations, and don't forget to bring your baggage and seat belts. Delhi, Hyderabad, Mumbai, Pune, and Bangalore are some of the must-visit cities on a road trip with your family. You can also enjoy the delicious street food of Old Delhi and visit the famous markets of Chandni Chowk. If you need to take a break during your road trip, there are several Dayuse hotels in Delhi available for a comfortable stay.
This article will explore the five cities of Delhi, Hyderabad, Mumbai, Pune, and Bangalore as possible destinations on the ultimate road trip with your family.
Delhi
Delhi attracts millions of road trippers who come to experience the city's rich culture, history, and diverse lifestyle. For those on a road trip in Delhi, finding the right accommodations can make all the difference. Dayuse rooms in Delhi are a convenient option for those who want a place to rest and recharge during the day. One great way to explore Delhi's beauty, history, and cuisine is by taking day trips in Delhi. The Red Fort, which is a UNESCO World Heritage Site, is a symbol of Delhi and a must-visit for tourists. Visitors can also explore Old Delhi's narrow streets, bustling bazaars, and historic buildings, which surround the fort. India Gate, which commemorates conflict, is also a popular destination for day trippers who picnic or take photographs on its gorgeous lawn. Delhi's most prominent neighbourhoods, including Connaught Place, Lutyens Delhi, and Parliament House, can be easily accessed on a day trip from the city's many dayuse rooms in Delhi.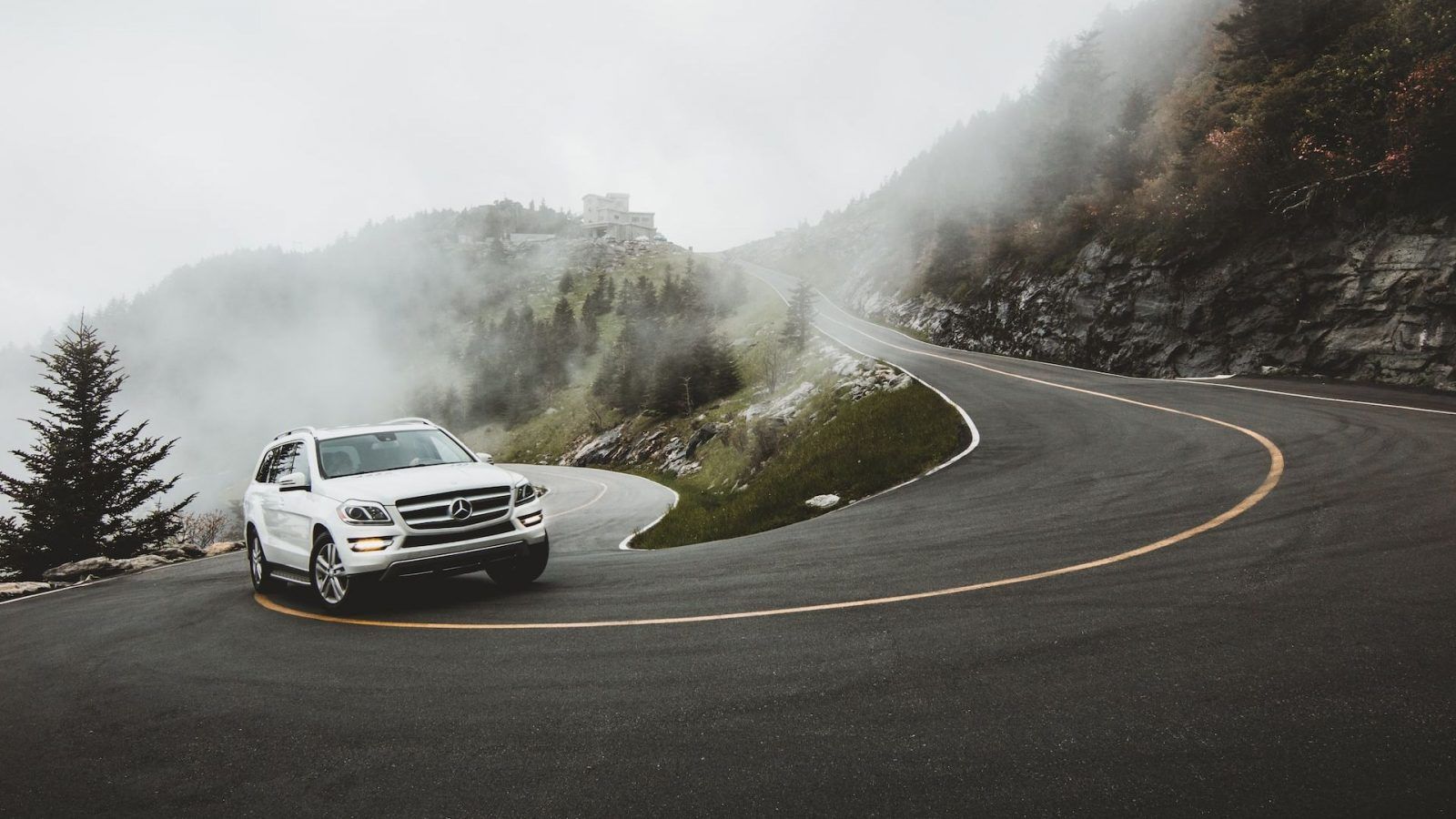 Delhi has varied cuisine. Chandni Chowk's spicy chaats and parathas and Nizamuddin's biryanis and kebabs satisfy foodies. Road trips need Delhi's street food. Museums, art galleries, and theaters showcase the city's cultural past. The National Museum, National Gallery of Modern Art, and National Handicrafts and Handlooms Museum attract Delhi history and culture tourists. Delhi tours go beyond sightseeing. Lodhi Gardens, Mughal Gardens, and Nehru Park are beautiful. Picnic or walk at these parks. Delhi's varied environment, rich history, and superb food make for a fantastic road trip. Delhi's hidden beauties might be discovered on a road trip with family or friends..
Hyderabad
The city of Hyderabad, which is also known as the "City of Pearls," is the ideal combination of modernism and history. The city is well-known for the great food, lively culture, and rich history that it has. The Charminar, the Golconda Fort, and the Chowmahalla Palace are just a few of the most popular tourist destinations in Hyderabad. It is highly recommended that you sample the delicious biryani that Hyderabad is so well renowned for while you are there. Traveling to Hyderabad by car is a thrilling adventure that will provide you with a one-of-a-kind mix of history, culture, entertainment, and food. Hyderabad also offers a range of options for travelers, including hourly hotels in Hyderabad, which are perfect for a short stay. A road trip to Hyderabad is the ideal approach to discover the hidden beauties of the city and make experiences that will last a lifetime, regardless of whether you are traveling with friends or family members.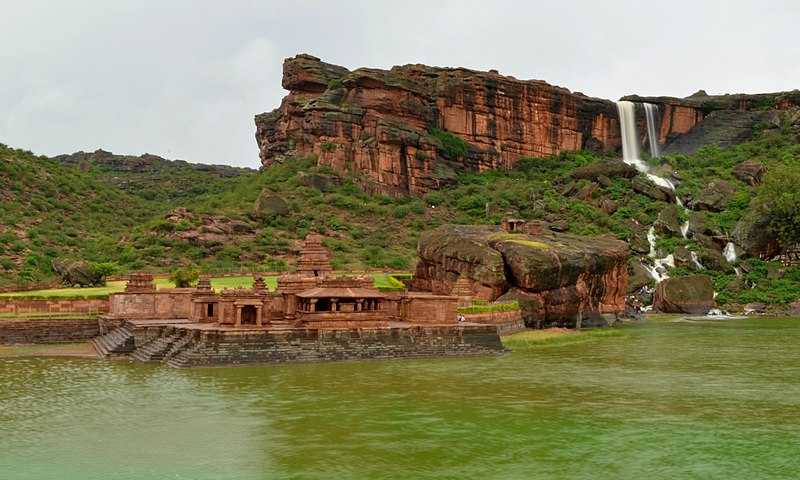 Mumbai
The "City of Dreams," Mumbai, is a must-see for every traveler to India. The city's quick pace of life, fantastic nightlife, and beautiful beaches have made it famous. The Elephanta Caves, Marine Drive, and the Gateway of India are just a few of Mumbai's most famous landmarks. Try some of Mumbai's famous street foods like vada pav and pav bhaji while you're there. Because of its many attractions and appealing atmosphere, Mumbai is a popular stop for tourists driving throughout India. The city has a diverse population and a long history that can be traced back to the colonial period. If you take a road trip to Mumbai, you'll get to see the city's bustling marketplaces, colorful avenues, and crowded alleys. The Bandra-Worli Sea Link, Chhatrapati Shivaji Terminus, and Taj Mahal Palace Hotel are all great places to see on a road trip in Mumbai. Some well-known beaches, including as Juhu Beach, Chowpatty Beach, and Versova Beach, are located in the city and are perfect for a walk in the evening or a refreshing plunge in the water. While, couples can check into the various couple-friendly hotels in Mumbai located in different parts of the city.
Pune
Pune, dubbed as the "Oxford of the East," is a thriving city in Maharashtra, western India. Pune's scenic hills, lakes, and cultural legacy may be explored on a road trip. The Aga Khan Palace, Shaniwar Wada, and Osho Ashram are popular attractions. The Western Ghats provide breathtaking views of the valleys and woods on the way to Pune. Pune is a short drive from Lonavala and Khandala, two famous weekend getaways. Pune has great Maharashtrian, Marwari, and Gujarati food, and there are several hotels for a few hours in Pune available for couples who need a short stay. Pune's German Bakery, Kayani Bakery, and Shreyas Dining Hall must be visited on a road trip. Pune offers hiking, camping, and paragliding in addition to its culture and natural beauty. The city provides outdoor activities for adrenaline addicts and nature lovers. Pune road trips include history, culture, environment, adventure, and food. A road trip to Pune with family or friends is a great opportunity to discover the city's hidden gems and make lasting memories.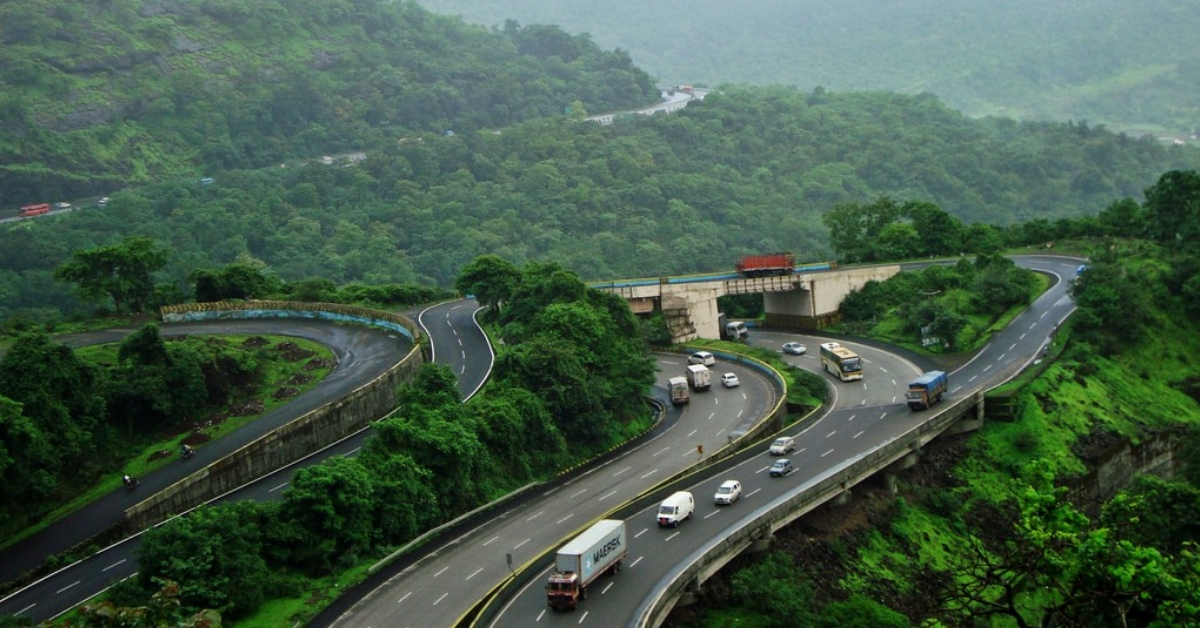 Bangalore
Bangalore, dubbed as the "Garden City," is a busy city in Karnataka, southern India. When planning a road trip to Bangalore with your partner, consider booking hotels for unmarried couples in Bangalore for a comfortable stay. Bangalore's Lalbagh Botanical Garden, Bangalore Palace, and Tipu Sultan's Summer Palace may be visited on a road trip. Street cuisine, nightlife, and shopping are also popular. The Western Ghats provide breathtaking vistas of valleys and forests on the journey to Bangalore. Weekend trips to Coorg, Chikmagalur, and Ooty are easy from Bangalore. Architecture, music, and dance in Bangalore reflect its rich history and culture. Traditional arts and crafts are sold in local markets and galleries around the city. Bangalore has several tech parks and research facilities in addition to its cultural and natural beauties. Bangalore's combination of history and modernity is best experienced on a road trip. Bangalore road trips include history, culture, nature, technology, gastronomy, and the opportunity to stay at hotels for unmarried couples in Bangalore. A road trip to Bangalore with your partner is a great opportunity to discover the city's hidden gems and make lasting memories.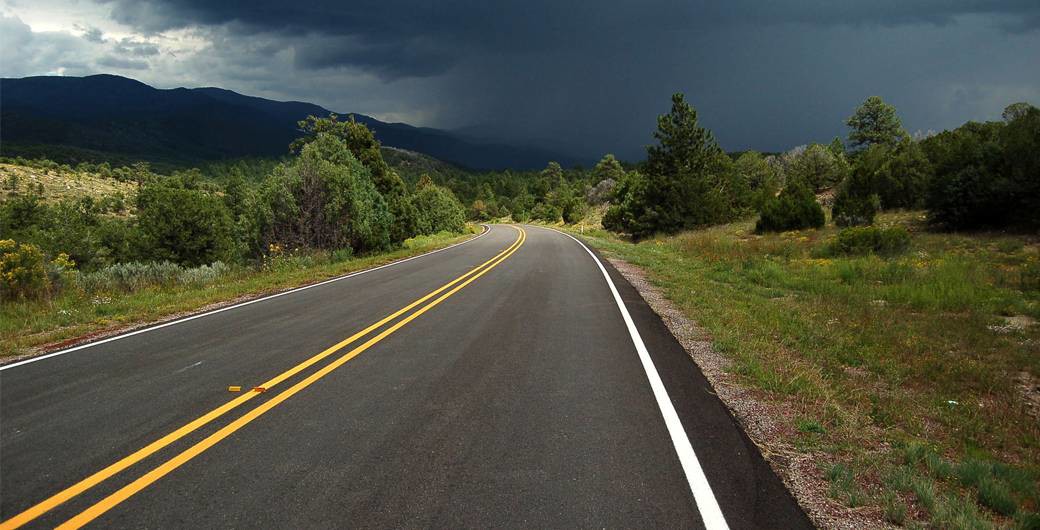 Conclusion
In conclusion, taking your loved ones on a road trip is an excellent opportunity to spend quality time together as a family, discover exciting new destinations, and make memories that will last a lifetime. When planning a road trip to Delhi, don't forget to consider Dayuse rooms in Delhi as a convenient and comfortable option for daytime stays. Taking a road trip with your loved ones may be a wonderful way to see the world, spend quality time together, and make memories that will last a lifetime. You can't go wrong visiting Delhi, Hyderabad, Mumbai, Pune, and Bangalore on a road vacation with the family. When planning a family road trip to Mumbai, consider staying in Dayuse rooms in Mumbai for a comfortable and convenient daytime break. Mumbai is a teeming metropolis that combines tradition and modernity, Pune is a busy city that combines history, culture, and natural beauty, and Bangalore is a garden city that combines tradition, modernity, and natural beauty in its own special way. These cities are wonderful stops for a family road trip since they each include must-see attractions, delicious street cuisine, beautiful roads, and opportunities to learn about the local culture and history.