Kolkata, the state capital of West Bengal, is a culturally significant and visually striking metropolis. During the course of its existence, this city has absorbed influences from many different cultures. People there are so kind and giving that the city has earned the nickname "City of Joy." Several of India's most famous writers, artists, and filmmakers got their starts in Kolkata, a city with a rich and storied past. Moreover, the city played a significant role in India's struggle for freedom from British domination. Kolkata is now a thriving metropolis that offers visitors a fantastic sampling of the city's many historical landmarks, natural wonders, and cultural institutions. And if you're searching for the greatest Dayuse Rooms in Kolkata, you should stay someplace with a gorgeous view of the night sky, and you may not even know about some of the most breath taking and stunning places until you visit this lovely city.
If you're going to be in Kolkata for any length of time, there are a number of sights you shouldn't miss. In Kolkata stands a magnificent white marble structure known as the Victoria Monument. One of the most famous landmarks in the city, it was built in honor of Victoria. The monument houses a museum filled with artworks created under the British occupation, including paintings and sculptures. The monument's well-maintained grounds provide a peaceful escape from the bustle of the city and are perfect for a stroll. Hotels for a few hours in Kolkata are also popular with people who require a private and peaceful location to work or study during the day, away from distractions of home or the job.
In this blog, we will explore the top 5 picturesque places to discover while you're in Kolkata.
Victoria Memorial
The Victoria Memorial is not only one of the most famous landmarks in all of Kolkata, but it is also a location that absolutely everyone who comes to the city should check out. The memorial was constructed between 1906 and 1921 entirely out of white marble and was built during that time period. The splendor of the structure is accentuated by the presence of stunning gardens and various bodies of water all around it. A large number of paintings, sculptures, manuscripts, and other artifacts dating back to the time of the British are housed in the museum that is located inside the memorial. The room in the museum that is dedicated to showcasing Queen Victoria's personal belongings, such as her piano and writing desk, is undoubtedly the most interesting part of the establishment. What else you could find here is hourly hotels in Kolkata which is nearby this place to rejuvenate.
Howrah Bridge
The Howrah Bridge is a marvel of engineering as well as one of the most famous landmarks in Kolkata. It was constructed in 1943 and is a bridge that crosses the Hooghly River, providing a connection between Kolkata and Howrah. The length of the bridge, which is 705 meters, and the fact that it does not have any pillars for support combine to make it one of a kind in the world. The bridge is also famous for its stunning lighting at night, which contributes to the allure of the structure. Near this beautiful bridge, book dayuse hotels in Kolkata so that you can enjoy the night view of this glorious bridge.
Princep Ghat
Situated on the banks of the Hooghly River, Princep Ghat is a destination that is well-liked by both the people who live in the area and those who are just passing through. James Princep, a British scholar who made significant contributions to the deciphering of the ancient Brahmi script, is being honored with the naming of this ghat in his honor. The ghat provides visitors with breathtaking vistas of the river as well as the Vidyasagar Setu. You could also go for a boat ride on the river and take in the fresh air while doing so. You can relax with a cup of tea and take in the serene surroundings at one of the many tea stalls that are located in the area close to the ghat.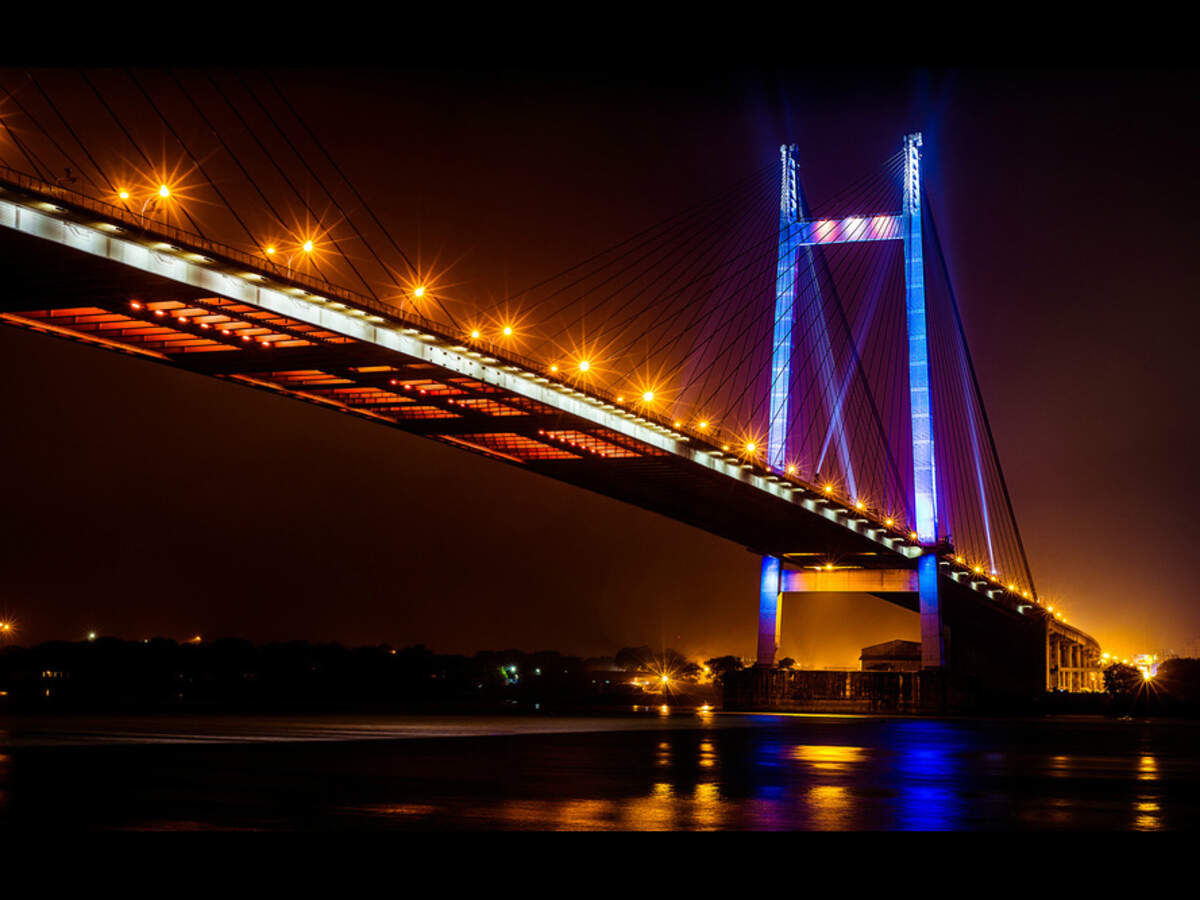 St. Paul's Cathedral
The magnificent St. Paul's Cathedral is an Anglican place of worship that can be found in the middle of Kolkata. The cathedral was constructed in 1847 and is well-known for the spectacular stained-glass windows and Gothic architecture that it has. As a result of the cathedral's interiors being embellished with fine carvings and artwork, tourists interested in architecture and history are strongly encouraged to pay the building a visit. Because of the cathedral's serene ambiance, it is an excellent location for meditating and thinking deeply about life's deeper questions.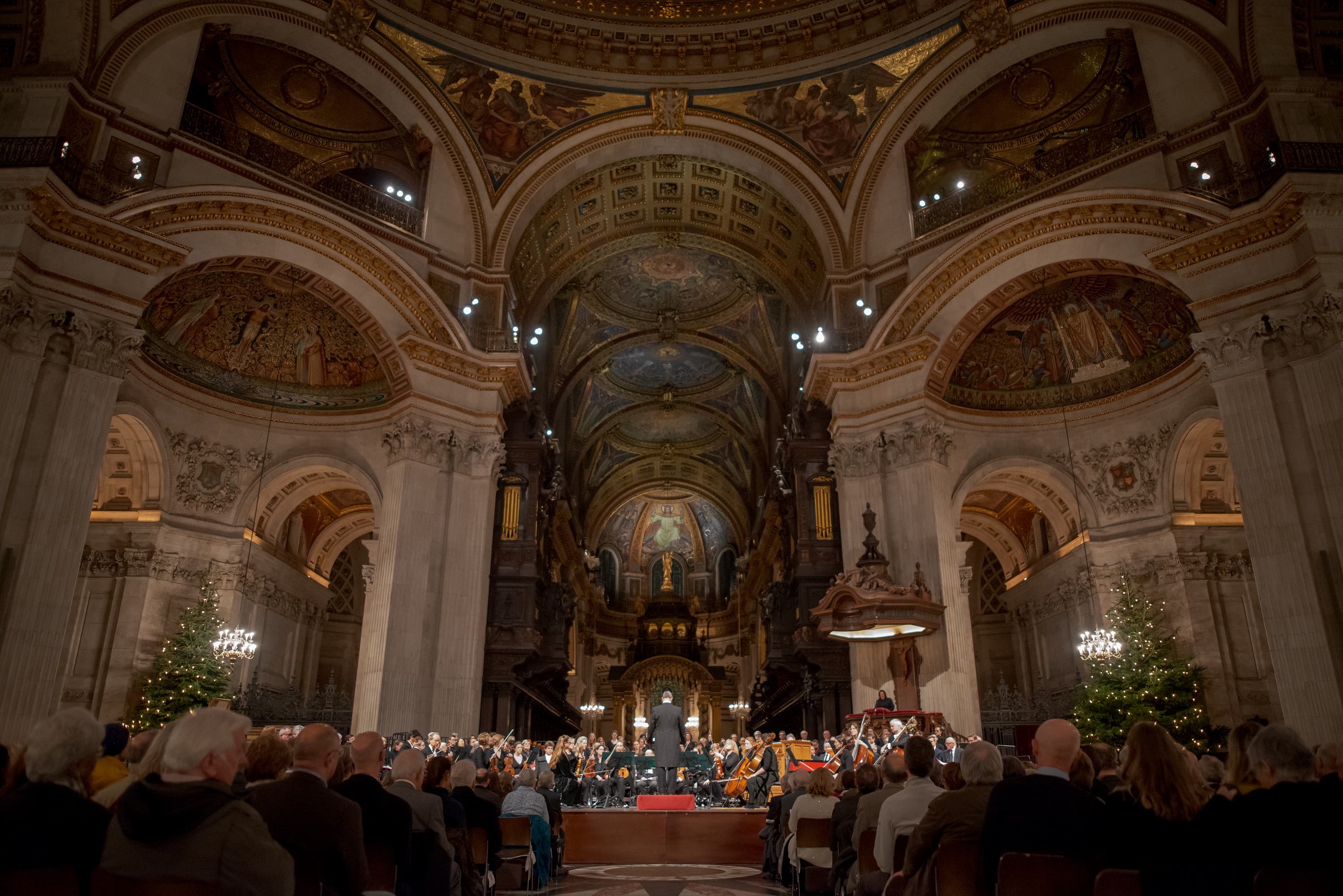 Botanical Gardens
The Botanical Gardens are an expansive and breathtaking landscape that can be found in the Shibpur area of Kolkata. The botanical garden has a total area of 270 acres and is home to more than 12,000 different kinds of plants. The Big Banyan Tree, which is over 250 years old and has a huge canopy that spans an area of over 4 acres, is the focal point of the garden. Since it is home to a number of unique plant, tree, and animal species, the garden is an excellent destination for anyone who have a passion for nature and watching birds. There is also a stunning lake located inside the garden, on which you may take a boat out on the water and relax while taking in the calming ambience. The best day out place for couples to spend time together with the nearby couple friendly hotels in Kolkata.
Conclusion
In conclusion, these top 5 scenic spots to explore in Kolkata give a unique perspective into the city's extensive history and vibrant culture. Everyone may find something of interest to them in these locations, whether they are history buffs, wildlife lovers, architectural enthusiasts, or those simply searching for a quiet area to go away. You will surely walk away from a trip to these locations with memories that will last with you forever and a better appreciation for the beauty and allure of the city and My suggestion is to book hotels for few hours in Kolkata just to appreciate the beauty of this glorious city.
Therefore, Kolkata's top 5 scenic spots demonstrate its rich cultural legacy. The Victoria Monument, Howrah Bridge, Princep Ghat, St. Paul's Cathedral, and Botanical Gardens showcase the city's history and culture. The Victoria Memorial's museum showcases some of the nation's rarest and most valuable treasures in a magnificent colonial building. Howrah Bridge, though, is more than a bridge—a it's symbol of Kolkata's globalization. Princep Ghat offers a scenic view of the Hooghly River and metropolis. If you knew Anyone on a lengthy stopover or in need of a quiet spot to get some work done may find both in Dayuse rooms in Kolkata, which are available at a reasonable rate and conveniently located in most hotels.
Kolkata Christians worship in St. Paul's Cathedral, a Gothic masterpiece. Yet, the Botanical Gardens provide a calm escape from city life and a wealth of plant types.
These locations teach tourists about Kolkata's history, culture, and legacy. These locations are must-sees in Kolkata and will make an impact. These scenic spots reveal the city's rich history and culture. These stunning locations will make your Kolkata vacation unforgettable.