Traveling on a shoestring budget may be a challenging undertaking, particularly if you want to enjoy the finer things a new city has to offer while you're there. The city of Pune, located in the Indian state of Maharashtra, is renowned for the wealth of history, culture, and natural beauty that it has. To take advantage of all that Pune has to offer, it is not necessary to empty your savings account. Also after traveling here from your hometown, you may find it beneficial to check into hotels for a few hours in Pune for a short period of time so that you can unwind and refresh yourself. The following are six suggestions that can help you save money in Pune without sacrificing any luxury.
7 Tips for Cutting Costs Without Skimping on Luxury
Make use of public transportation: Making use of public transportation is one of the most effective strategies to reduce the expenses associated with your trips. To travel about Pune, you may take the metro or one of the city's buses. Both options are available. The metro is an efficient, low-cost, and time-saving mode of public transportation that links all of the city's main neighborhoods. In addition, there are a number of private taxi services that are accessible in the city of Pune, and they can provide you a trip that is both pleasant and affordable. These taxi and cab drivers will most certainly be able to assist you in locating hotels for unmarried couples in Pune that are geared toward unmarried couples.


Guesthouses and hotels: Stay at one of the numerous Dayuse hotels in Pune that are welcoming to visitors on a budget; these hotels provide a range of facilities and are ideal for vacationers who are on a limited budget. Guesthouses and hostels are two types of accommodations that are available to budget-conscious tourists who are looking for affordable places to stay. There are a number of backpacker hostels in Pune, including Zostel Pune, Swargate, and Urban Nomads Hostel, which are among the most budget-friendly locations to stay in the city. Pune has several local markets that offer a range of products at affordable prices. Shopping at these markets can be a great way to experience the local culture and save money on souvenirs and gifts. Some popular local markets in Pune include Tulsi Baug, Laxmi Road, and Juna Bazaar. Even so, hourly hotels in Pune are not hard to find.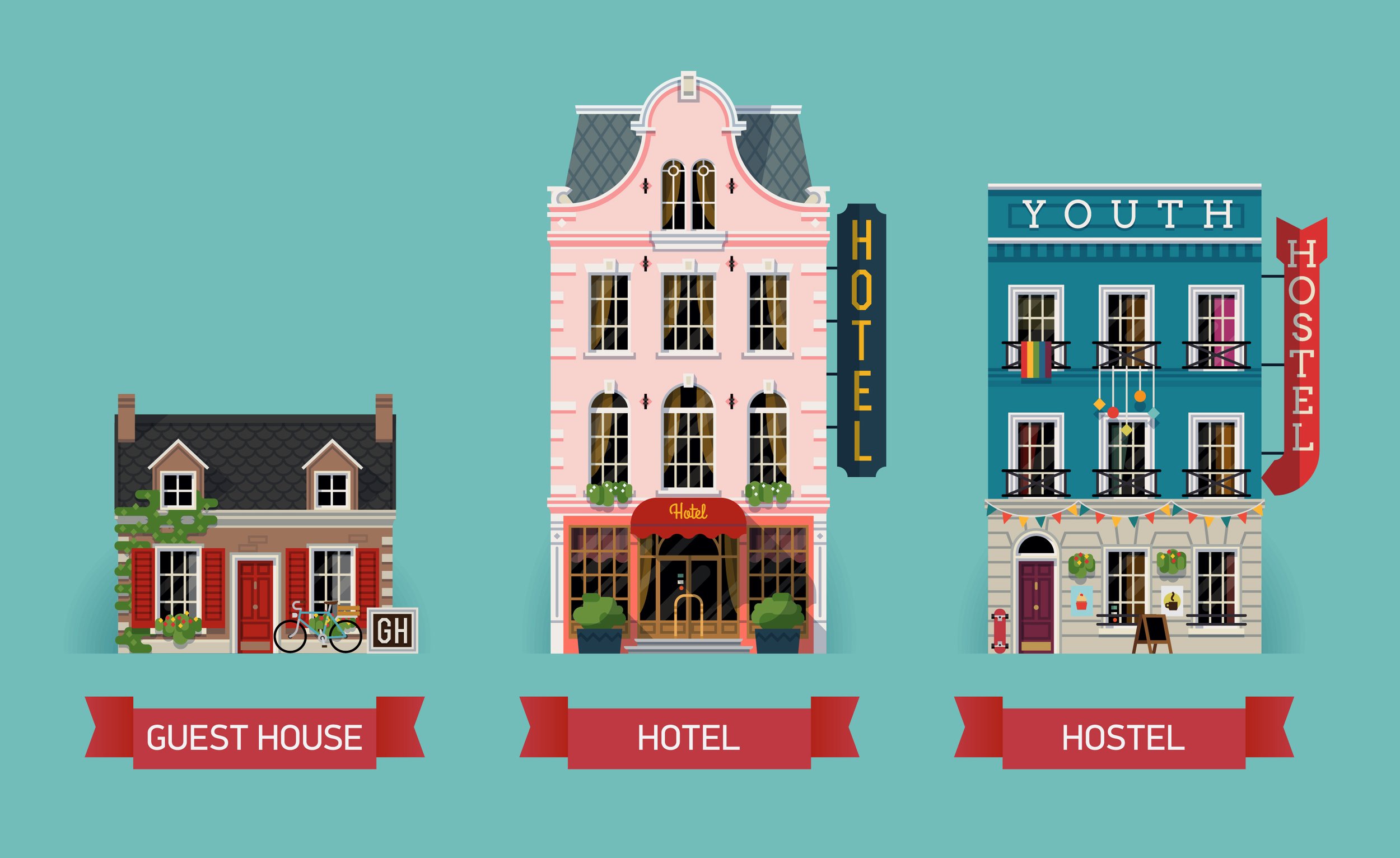 Eat like a local: Pune is famous for its mouth watering street food and regional cuisine, both of which can be found across the city. By dining at one of the numerous local restaurants or food booths that are positioned along the street, you have the potential to not only save money but also gain a better sense of the culture of the area. You shouldn't leave the region without trying some of the most well-known dishes from there, such as Misal Pav, Vada Pav, and Bhakri. In addition, the majority of the local restaurants in Pune provide thalis, which are multi-course meals that include a range of cuisines for a single price and come in the form of a platter, at prices that are reasonable. In the vicinity of Hourly Hotels in Pune, one can find a large number of restaurants and pubs that have happy hour promotions., which can help you save money on food and drinks. These specials are usually offered during off-peak hours, which can be a great time to explore the city's nightlife and social scene.
Places to Visit: Visit one of the numerous free attractions that are available in Pune; this fact alone makes the city a fantastic holiday destination for anybody who is attempting to cut down on the amount of money they spend while on vacation. The Shaniwar Wada Palace, the Lal Mahal, the Aga Khan Palace, and the Sinhagad Fort are some of the most well-known and often visited free attractions in Pune. All of these locations are located in Pune. These historic landmarks provide visitors a look into the city of Pune's illustrious and multifaceted history, as well as the city's thriving culture. In other metro cities like in Delhi, you won't have any problem locating Dayuse rooms in Delhi to spend the night in before going on to the most exciting experience that can possibly be had in Pune.
Make use of discount coupons: There are a lot of programs and websites in Pune that give discount coupons for activities, events, and restaurants that are especially popular among the city's residents. It is possible that you may be able to lower the amount of money that you spend on your vacation if you make use of these coupons. Additionally, if you travel during the shoulder season, you will have access to a bigger number of deals and discounts, which will help you to minimize the amount of money you spend on housing and activities. This is because the shoulder season lies between the high and low seasons. In addition to public transportation, ride-sharing services like Uber and Ola are widely available in Pune. Just like dayuse rooms in Pune, these services may be able to provide you a journey that is both pleasant and economical, and this is particularly true if you are going with a large group.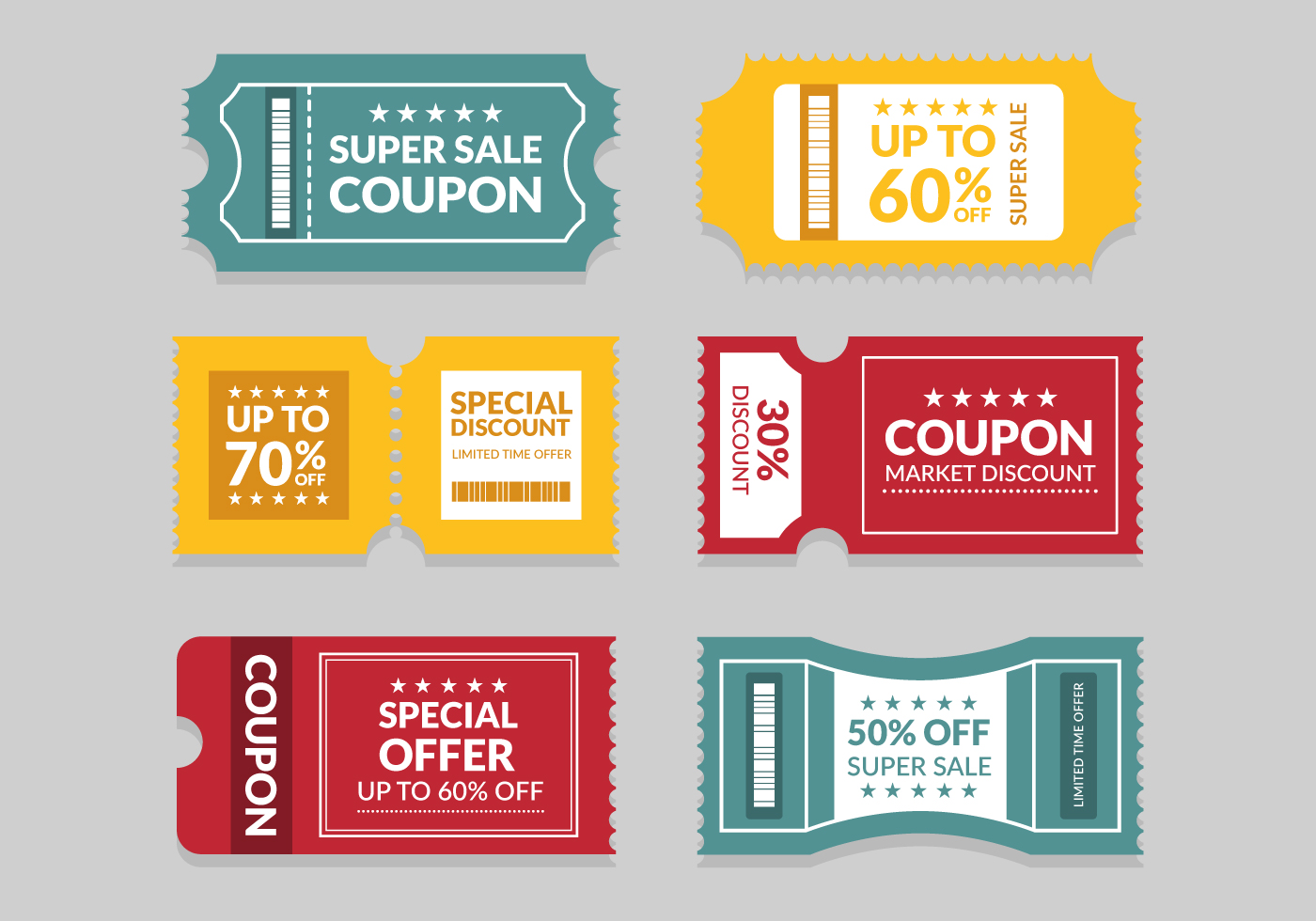 Take a walk or ride a bicycle around the city: Taking a walk or riding a bicycle through the city of Pune is a wonderful way to stay active while also exploring the city. The bulk of Pune's most well-known attractions are clustered around the city's central business area, making it an easy place to go about on foot because of its location. You may also move about the city and visit its many parks and other natural attractions by renting a bike, which is another choice you have. Many cities offer free walking tours that are led by local guides. Pune is no exception, and there are several free walking tours available that cover various areas of the city. These tours offer an excellent way to explore the city's history, architecture, and culture while also getting to know the local community.
Book in advance: Booking flights, accommodations, and activities in advance can help you save money. Many airlines, hotels, and tour companies offer discounts for early bookings, which can help you save significantly. Additionally, booking in advance can help you avoid peak season prices and crowds. In Addition, If you're a frequent traveler, using a travel rewards credit card can help you earn points and rewards for your travels. These rewards can be redeemed for flights, hotel stays, and other travel-related expenses, which can help you save money in the long run. In order to save both time and money, I would suggest that you make advance reservations at couple friendly hotels in Pune.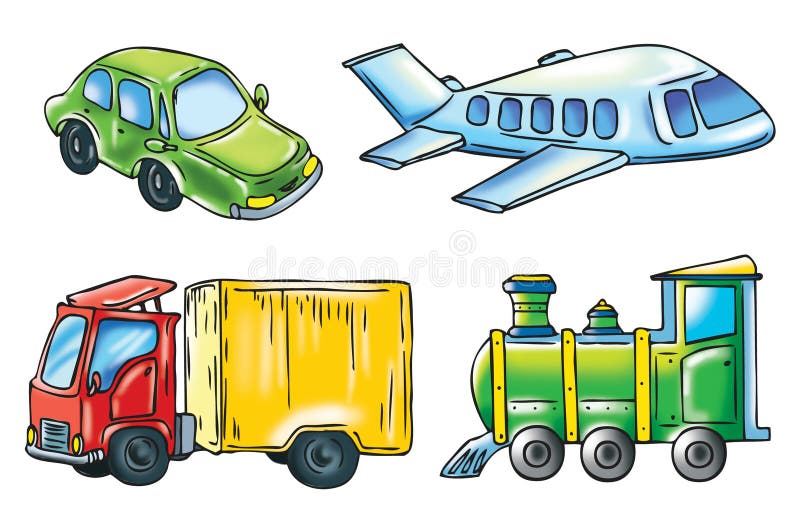 Conclusion
In conclusion, there are a lot of different methods to save money when traveling in Pune without having to sacrifice any comfort or convenience. You can save money while still taking advantage of everything the city has to offer by participating in free walking tours, making use of ride-sharing services, making reservations in advance, taking advantage of happy hour specials, shopping at local markets, and using a credit card that offers travel rewards. You don't need to spend a fortune to have a luxury and unforgettable vacation in Pune if you put some thought into planning and creating a budget before you go. So, what exactly are you looking forward to? Make reservations for the hotels for a few hours in Pune so that you may see these natural and manmade attractions.